7 Wonderful Ways a Copywriter Can Help You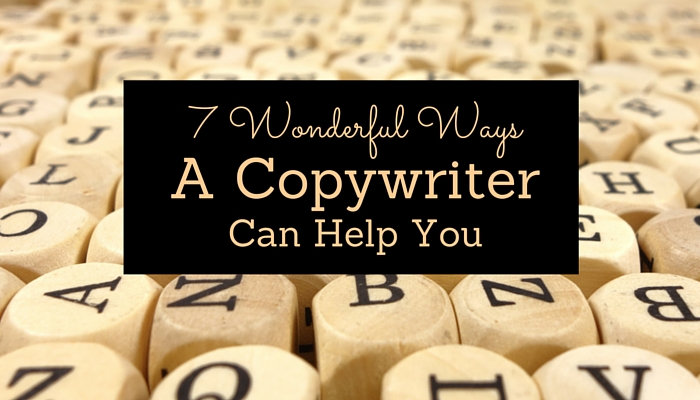 This month I've been working with the very helpful AB Marketing services and have written a guest-post for their website.
After you've read the post, then take a look at the services they offer – very comprehensive and great quality for small business owners.
And in case you missed it on my other links, you can find my guest blog "7 Wonderful Ways a Copywriter can Help you" just here.
Enjoy!